We've always been captivated by the space between reality and the surreal.
Blending reality and the sureeal opens up the possibility for the impossible to become
possible

.
3D animation
Motion gives common objects a purpuse, a life.
Compositing
Combining various footage and material into a single composition makes a cherry on top.
3D modeling
Using digital sculpting tools makes our 3D models state of the art.
Motion Graphics
Cartoon, vector and any kind of graphics gets energy to fly.
Rok Klančnik
I have always been a visual guy with a need for creative outlets. Whether working with pencil and paper, a camera, or a computer, my imagination runs nonstop. My early interest in video games developed into a focus on the world-wide-web and website production. Feeling like something was still missing, I went on to discover and specialize in my true obsession, the infinite potential of digital visual effects. This realm has proven to be the perfect playground for my creativity. A rare breed of computer nerd, I'm also an avid climber and love the outdoors.
Miha Klančnik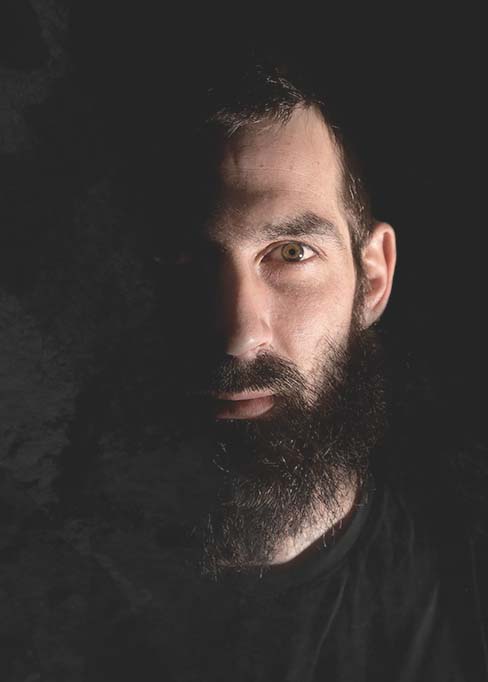 As an artist-musician with a background in IT, I have a diverse set of skills that I bring to my new venture in the 3D world with my brother. My past experiences have taught me the importance of problem-solving and attention to detail, and I am eager to apply these skills in this exciting new field. I believe that my combination of artistic and technical abilities will allow me to make meaningful contributions to our projects. I look forward to learning and growing as I work alongside my brother in this imaginative and dynamic world.